Europe
About
An ever expanding series of monochromatic artworks on eternity, distance and desire.
"That is where my dearest and brightest dreams have ranged — to hear for the duration of a heartbeat the universe and the totality of life in its mysterious, innate harmony."
― Hermann Hesse
Silkscreen Prints
Hand-printed silkscreen fine art editions at B2 size (56 x 76cm) on hand-pressed rough-edged cotton rag paper, signed & numbered /100
Contact / Order
john@karborn.com
. . . . . . . . .
She Dreams Sisyphus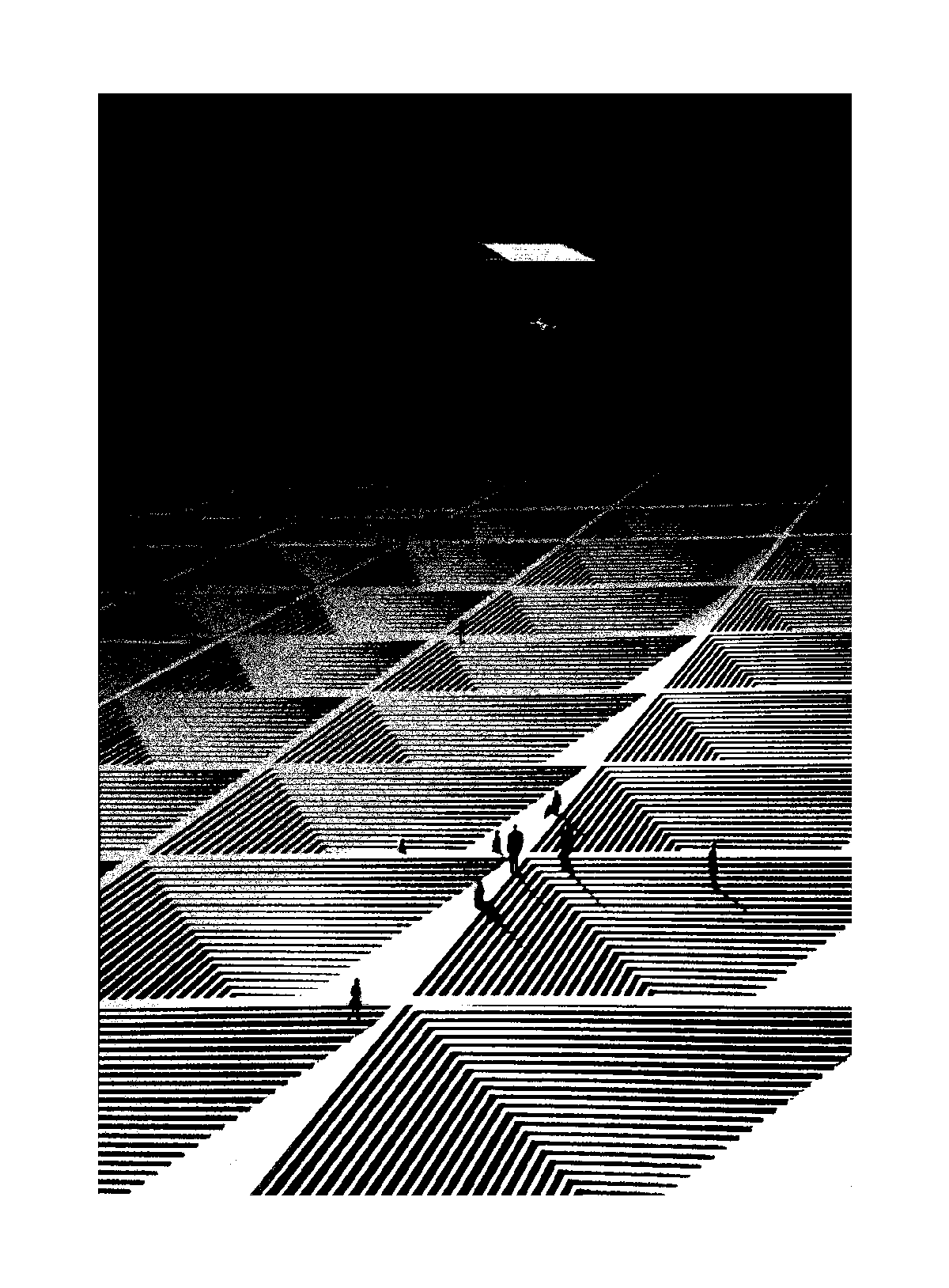 Eternity